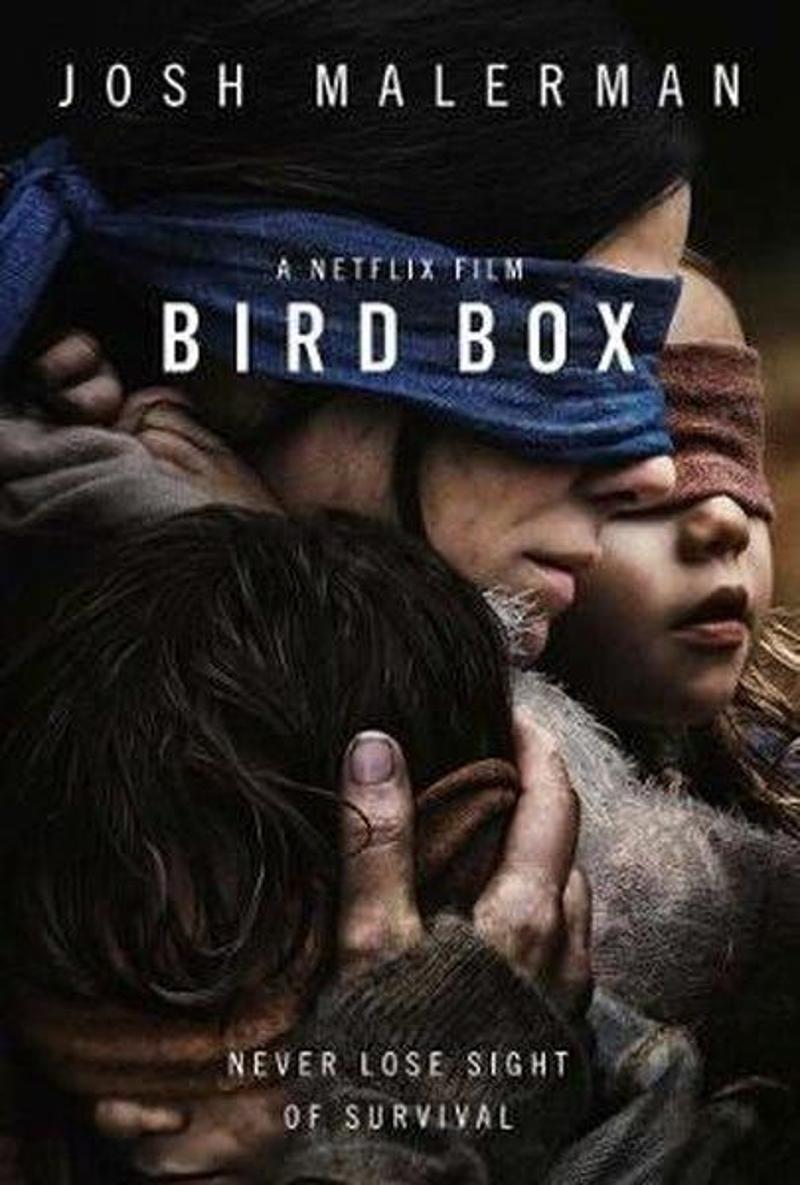 Harper Collins UK Bird Box: The bestselling psychological thriller now a major film - Josh Malerman IR11076
Anasayfa / Hobi & Kültür / Kitap Kültür / Foreign Books / Literature and Novel
$10.00
$19.00
52% OFF
Promosyon Sadece 1 Gün
Özellikler ve Bilgiler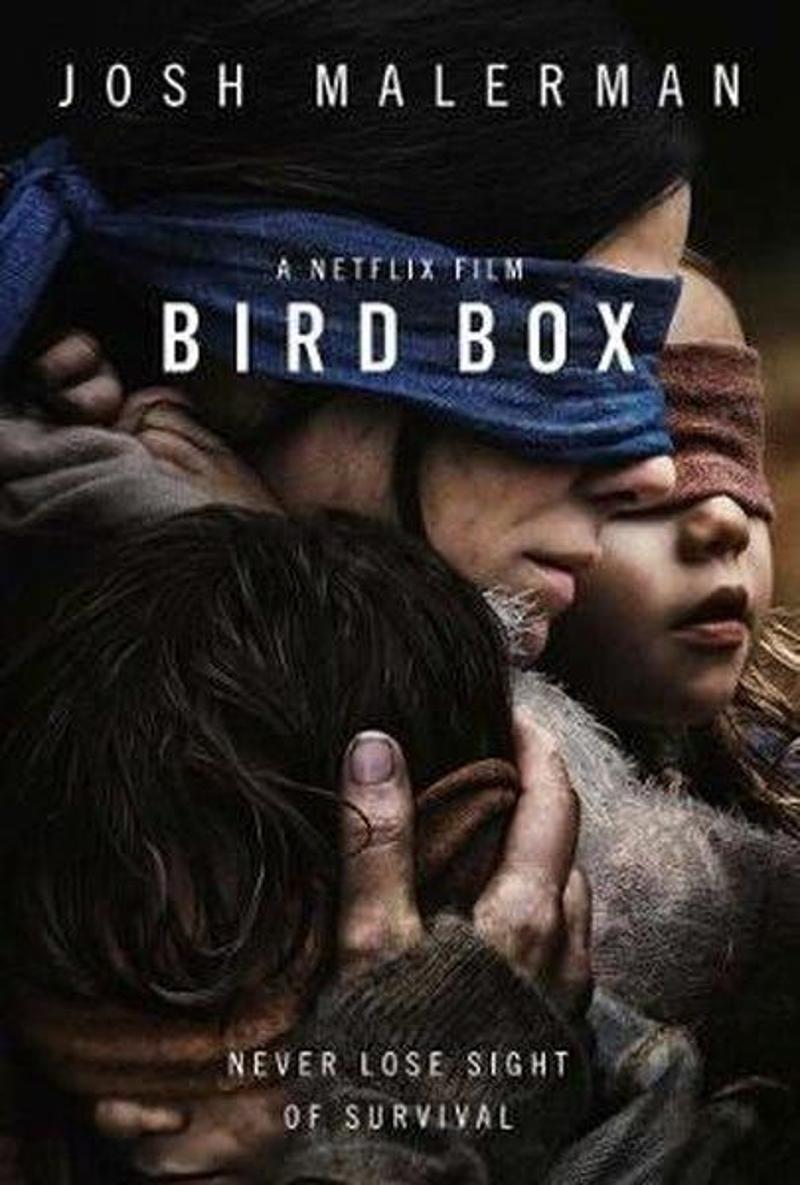 IF YOU'VE SEEN WHAT'S OUT THERE…IT'S ALREADY TOO LATEMalorie raises the children the only way she can: indoors, with the doors locked, the curtains closed, and mattresses nailed over the windows.
\n
The children sleep in the bedroom across the hall, but soon she will have to wake them and blindfold them.
\n
Today they will risk everything. Today they will leave the house.
\n
Josh Malerman's New York Times bestselling Bird Box is a terrifying psychological thriller that will haunt you long after reading.
\n
Harper Collins UK Bird Box: The bestselling psychological thriller now a major film - Josh Malerman IR11076